Blue Avionics produces PMA certified Avionics Mechanical Mounts and Brackets for Aircraft OEMs, Airlines, Military, Fleet operators. These parts include both complex machined parts and sheet metal parts.
Below are some examples of parts produced: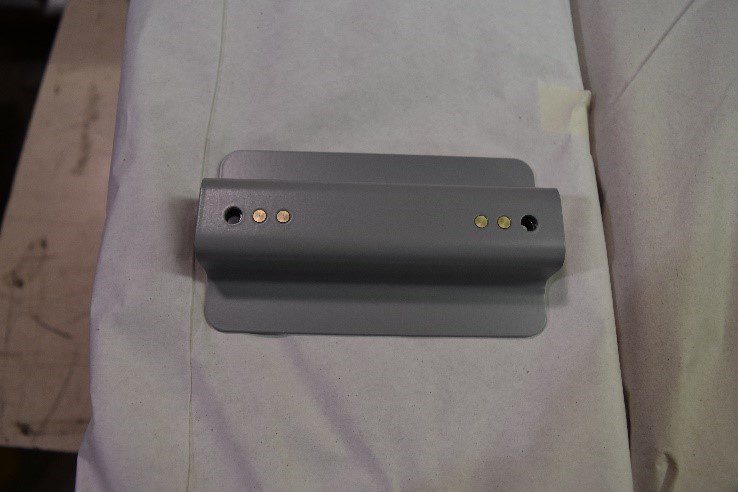 Mounting Bracket used on a Business Jet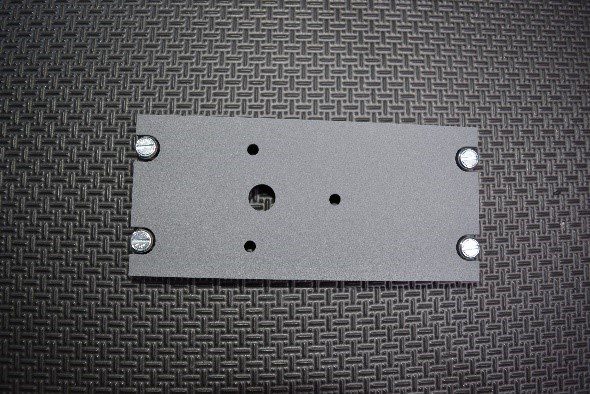 Cockpit Panel Plate used on a Business Jet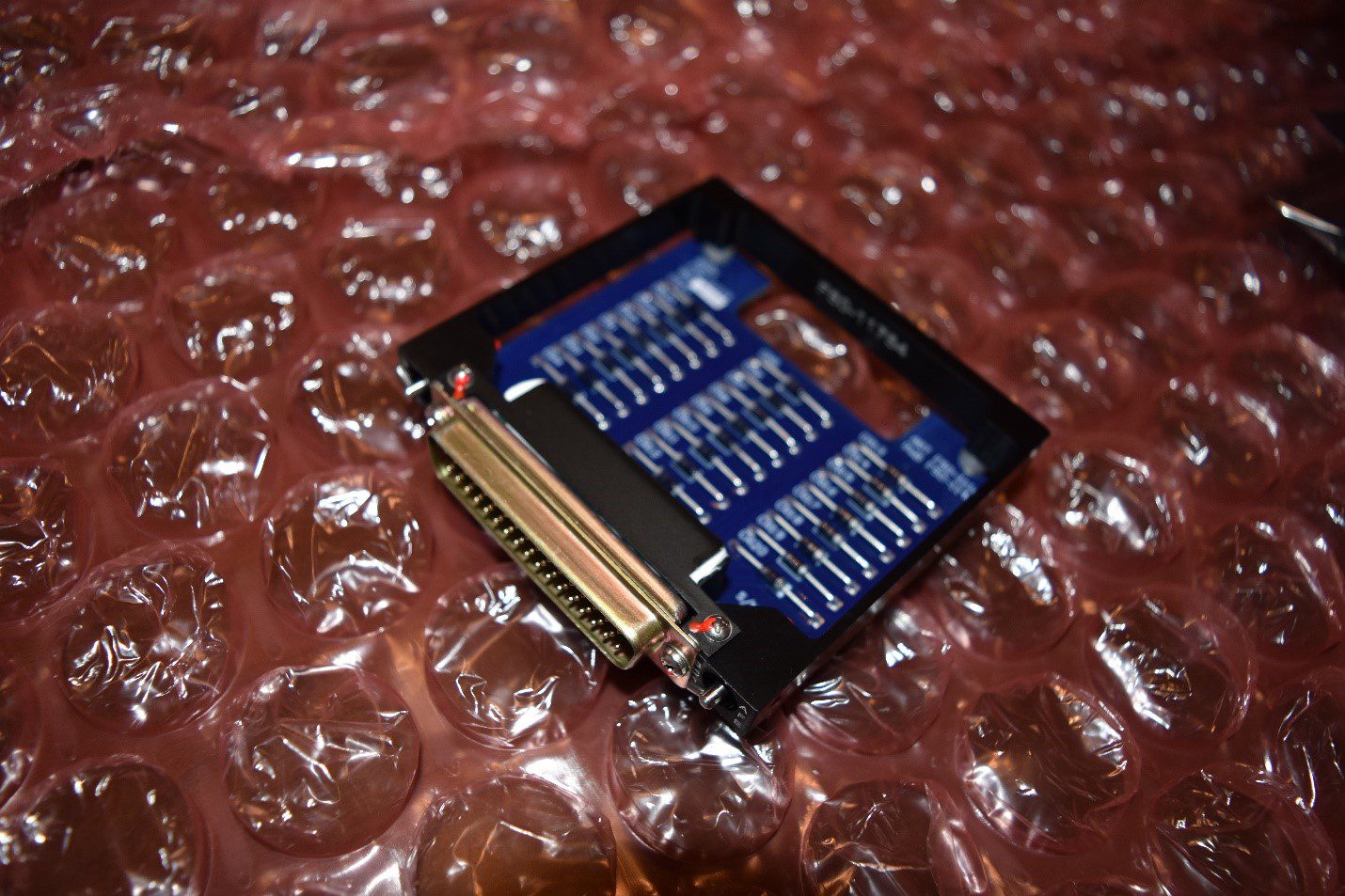 Aircraft Circuit Cards
Blue Avionics Manufactures the Circuit Card Assembly, Mechanical Frame, Position Pins, and Connector Covers, Special Heat Sinks, and various electromechanical and test equipment.